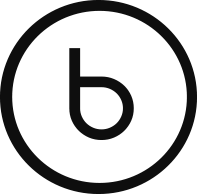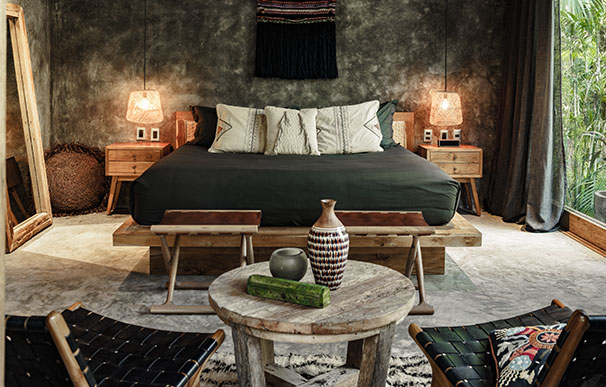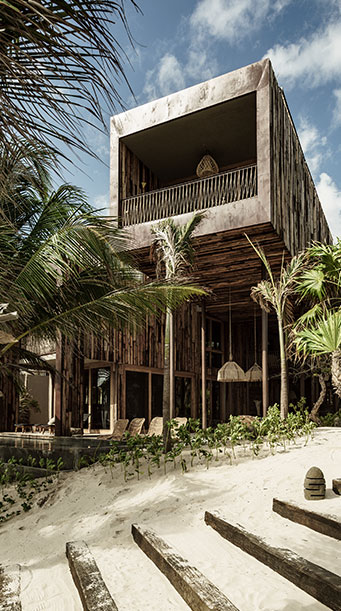 Yaan Wellness Energy Spa.
Is located on the jungle side of Be Tulum hotel and offers healing, rejuvenation and deep transformation in a magical, luxurious and organic setting.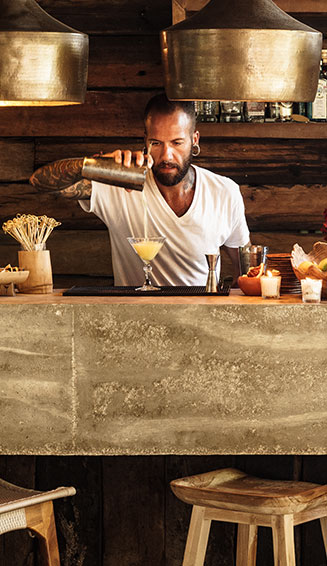 Be Tulum.
40 exclusive suites between the jungle, white sand and the sea. Constructed with nativa materials, private pools, in-rooms jacuzzis. Comfortable and sophisticated interior, designer furniture.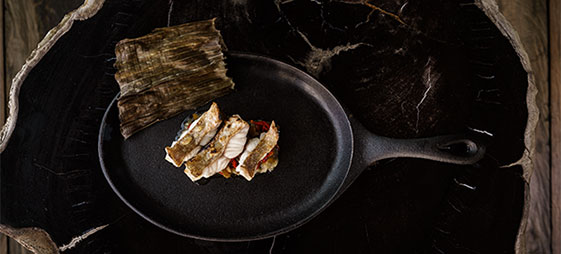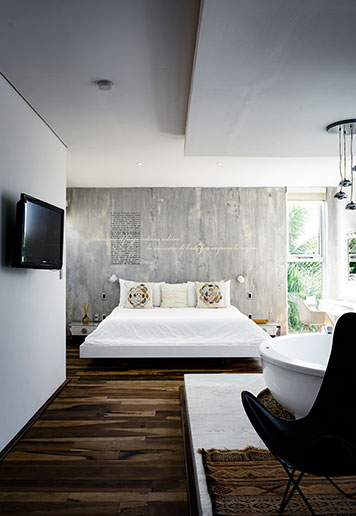 Ocumare.
Is the first Michelin star restaurant shared dining experience inspired in Tulum. The Chef Michelin star Mauricio Giovanini, have created a menu inspired by his travels around the world.